Park Home living at Beckhead Park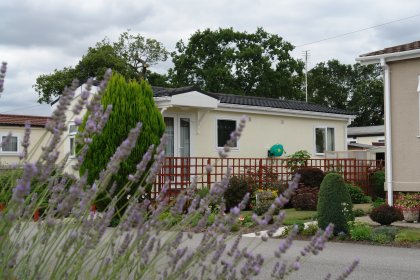 Beckhead Park is an established Park Home estate nestling in the quiet town of North Hykeham, close to the historic Cathedral city of Lincoln.
Offering Park Homes for sale and for rent, we enjoy a peaceful location that is convenient to all amenities but only a few minutes from the Lincolnshire countryside.
On our website you can find information not just about Beckhead Park, but also about owning a Park Home as well as the Homes we currently have for sale. We hope you can find what you are looking for, but if you do need further details then please contact us.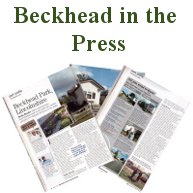 Latest News
Special Offers
We have some great deals on new homes at the moment - contact us for more details
Our Rental Homes are proving popular. So if you are looking for affordable accommodation or want to try out Park Home Living before committing to buying your first Park Home, then have a look at the Homes we have to rent.
Press coverage
See what the press have been saying about Beckhead Park